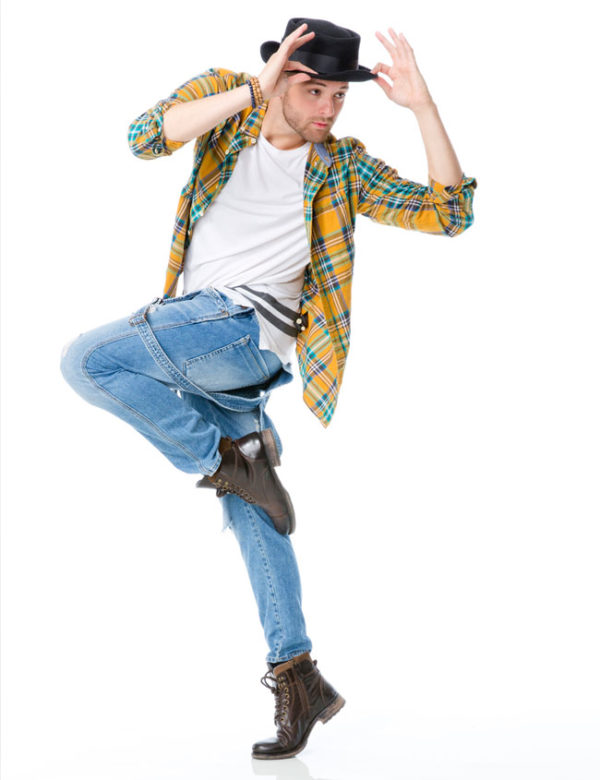 Will Thomas is the youngest of three kids raised in Troy, Michigan. At 12 years old, Will started dancing and instantly knew he wanted to be a professional dancer. During his first 6 years of dancing, Will was cast in "The Nutcracker" ballet where he was given lead roles for two years and performed with a live orchestra. He also enjoyed dancing on stage with Disney's Raven, The Jonas Brothers, and The Cheetah Girls. He had the opportunity to dance as a featured performer with Shontelle Layne and Kid Rock in the Detroit Lions Thanksgiving Day NFL half time show.
After graduating high school, Will moved to Los Angeles, California to bring his dreams to life. As soon as he arrived in LA he enrolled in 3 acting classes a week and got right into dance class… he didn't even stop to buy a bed for the first three weeks.
Will's acting/dancing can be seen on the television shows "Nashville"on ABC, "Hit The Floor" on VH1 and in Subway's "Frat House Musical" web series. Ellen Degeneres had Will be a body double for Bill Clinton on her show, which he thinks is pretty funny. You can also see Will in "Real Life: The Musical" on the Oxygen Network, "Parenthood" on NBC and as a contestant on "So You Think You Can Dance" on FOX where he was one of the top 4 guys of season 9. Soon after that he toured North America with the SYTYCD season 9 cast.
Some of Will's favorite achievements are working with Rihanna on FOX's "X Factor," Taylor Swift for the 2014 MTV/VH1 "Video Music Awards" and Ariana Grande for a flash mob at Universal City Walk.
Currently Will is assisting and teaching for L.A. Dance Magic and has been invited to teach in studios all over North America. Will continues to train in all styles of dance and acting because there is simply no other way of life for him but what he does. He lives by the motto Dance, Laugh, Love and Repeat.