Kairos: A time when conditions are right for the accomplishment of a crucial action, the opportune and decisive moment.
What to Expect
Kairos Pro Dance Prep, or simply "Kairos", is a program designed for advanced dancers (ages 13 and up) interested in jumpstarting their commercial dance career in Los Angeles. This program is our way of helping to facilitate our students' introduction to the commercial dance market, working choreographers, and L.A. agents. Kairos 2020 will be held at Revolution Dance Center. This is a program supported by Los Angeles Dance Agencies. Your week at Kairos will include:
Introductions and audition workshops with 
A-list Hollywood choreographers
Auditions for Los Angeles based dance agencies
Business seminars led by industry professionals 
(pay scales, branding, etc.)
Social media guidance
Make-up tutorial
Photo shoot for headshots 
(make-up artists and hairdressers will be provided)
Specialized dance classes 
(ie. Heels, Voguing, Waacking, House Dancing)
Final day performance for friends, family, and agents
As a result of attending Kairos Pro Dance Prep, dancers have learned valuable skills, signed with Hollywood dance agents, created new professional relationships, and have been cast in national television shows.
Dates
JULY 20th – JULY 25th, 2020
Location
Revolution Dance Center
2287 Honolulu Ave
Montrose, CA 91020
Housing and Transportation
Dancers are responsible for their own housing accommodations and transportation during the entirety of the event.
Our recommendations for hotels: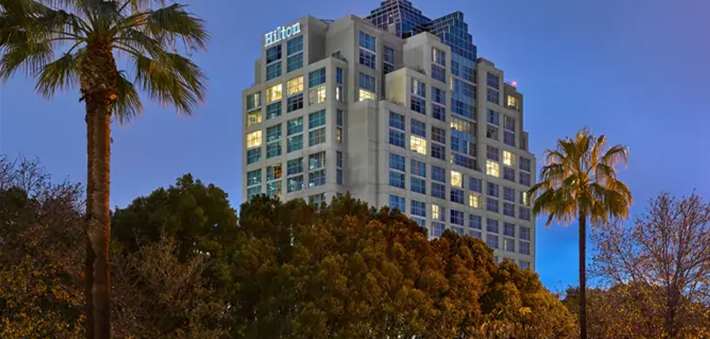 Glendale Hilton
100 W Glenoaks Blvd.
Glendale CA, 91201
(818) 956-5466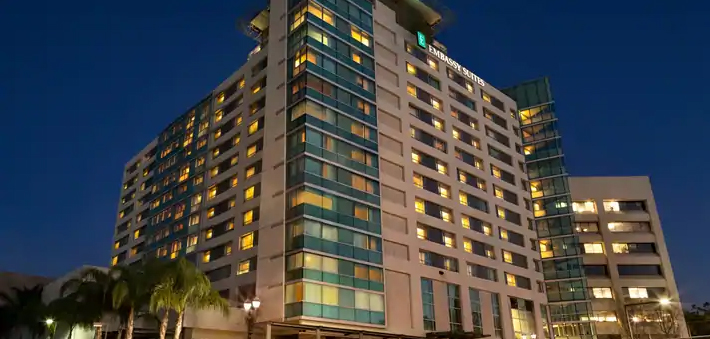 Embassy Suites by Hilton
800 N Central Ave.
Glendale, CA 91203
(818) 550-0828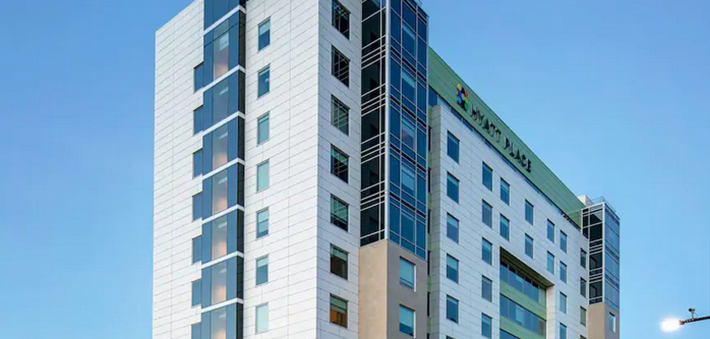 Hyatt Place
225 W. Wilson Ave.
Glendale, CA 91203
(747) 272-1710
Registration
To register dancers must complete an online registration. To secure your spot, you must complete the initial deposit and all additional paperwork.
Kairos program cost: $2200.00
A non-refundable deposit of $500 must be made by Wednesday May 27th, 2020. The remaining balance of $1700 must be paid by Friday June 19th, 2020. If your remaining balance is not received by Friday June 19th, 2020, your deposit and spot in the Kairos program will be forfeited.
Enrollment to Kairos is limited and based on a first come, first served basis.
Kairos Video Preview
Check out Kairos!