Kairos: A time when conditions are right for the accomplishment of a crucial action, the opportune and decisive moment.
Kairos is an intense, information-packed workshop taught by professionals with a vast history of success in the entertainment industry. These professionals who teach, hire, and represent the most successful entertainers in our field will provide you with one week filled with straight-forward training and personal feedback. If you are willing to be open, willing to learn, and are hungry for more, than Kairos is for you.
What to Expect
Kairos Pro Dance Prep, or simply "Kairos", is a program designed for advanced dancers (ages 13 and up) interested in jumpstarting their commercial dance career in Los Angeles. This program is our way of helping to facilitate our students' introduction to the commercial dance market, working choreographers, and L.A. agents. Kairos 2022 will be held at Revolution Dance Center. This is a program supported by Los Angeles Dance Agencies. Your week at Kairos will include:
Introductions and audition workshops with A-list Hollywood choreographers
Auditions for Los Angeles based dance agencies
Business seminars led by industry professionals (pay scales, branding, etc.)
Social media guidance
Make-up tutorial
Photo shoot for headshots (make-up artists and hairdressers will be provided)
Specialized dance classes (ie. Heels, Voguing, Waacking, House Dancing)
Final day performance for friends, family, and agents
As a result of attending Kairos Pro Dance Prep, dancers have learned valuable skills, signed with Hollywood dance agents, created new professional relationships, and have been cast in national television shows.
Dates
JULY 13th – JULY 17th, 2022
Housing and Transportation
Dancers are responsible for their own housing accommodations and transportation during the entirety of the event.
Our recommendations for hotels: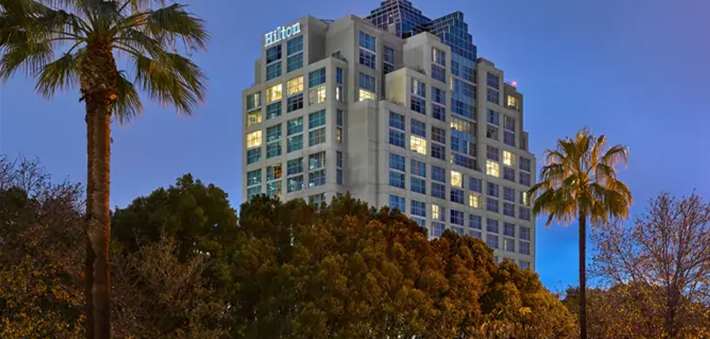 Glendale Hilton
100 W Glenoaks Blvd.
Glendale CA, 91201
(818) 956-5466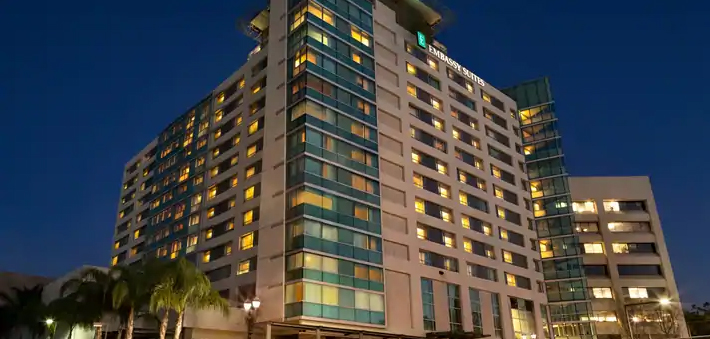 Embassy Suites by Hilton
800 N Central Ave.
Glendale, CA 91203
(818) 550-0828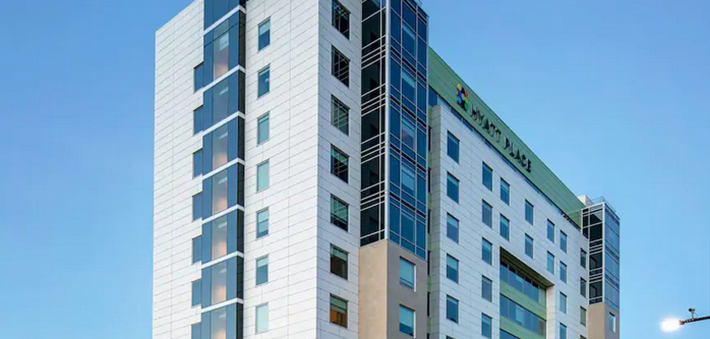 Hyatt Place
225 W. Wilson Ave.
Glendale, CA 91203
(747) 272-1710
Our recommendations for transportation:
While Kairos is not responsible for housing and transportation, participants have the option to be added to a Google Sheet where they can enter their contact information and rooming desires/needs. Participants can be added to this list by selecting "Yes" in the Rooming Accommodations section of their online registrations, by emailing info@ladancemagic.com, or by calling the LADM office at (818) 541-1316. Information sharing, contact between participants, and rooming agreements are voluntary and do not involve admin beyond this extent.
Registration
Space is very limited; a video must be submitted for consideration along with the online registration form, initial deposit, and all additional paperwork. If your video is not selected, your deposit will be refunded in-full. To register for Kairos please use the link below. Once your registration form is completed you will receive a deposit invoice and instructions on how to upload your audition video. To secure your spot, you must complete the initial deposit and all additional paperwork.
Kairos program cost: $2600.00
A non-refundable deposit of $500 must be made by Tuesday May 31st, 2022. Once your registration form is complete a deposit invoice will be sent to the registered email address. Once an initial deposit is made a second invoice will be sent for the remaining balance. A copy of your scholarship should be emailed to our office at this time to be applied to your remaining balance. The remaining balance must be paid by Friday June 17th, 2022. If your remaining balance is not received by Friday June 17th, 2022, your deposit and spot in the Kairos program will be forfeited. If however you are not accepted into Kairos, your deposit will be refunded.
If you have received a scholarship to Kairos, please email a copy to info@ladancemagic.com no later than May 31, 2022. Upon completion of registration, your scholarship will be applied to the final amount. If we have not received a copy of your scholarship before your registration is complete, it will not be applied.
Enrollment to Kairos is limited and based on a first-come first-served basis.
We reserve the right to cancel portions or the entirety of this event. If the entire event is cancelled, you will be refunded your deposit and any portion of tuition you have paid.
Additional Information
A Google Folder will be shared with participants upon completion of registration. This is where you will find additional information regarding schedules, packing lists, and receive other updates as they are finalized.
Some dancers will receive an invitation to Kairos at LA DanceMagic Dance Convention, however Kairos is open for any dancers who want to submit a video for consideration.
For more information please email: info@ladancemagic.com
REGISTRATION FORM:
Registration has been closed.
Enrollment to Kairos is limited and based on a first come, first served basis.
Check out Kairos!