Tori Evans
Year: 2010-2012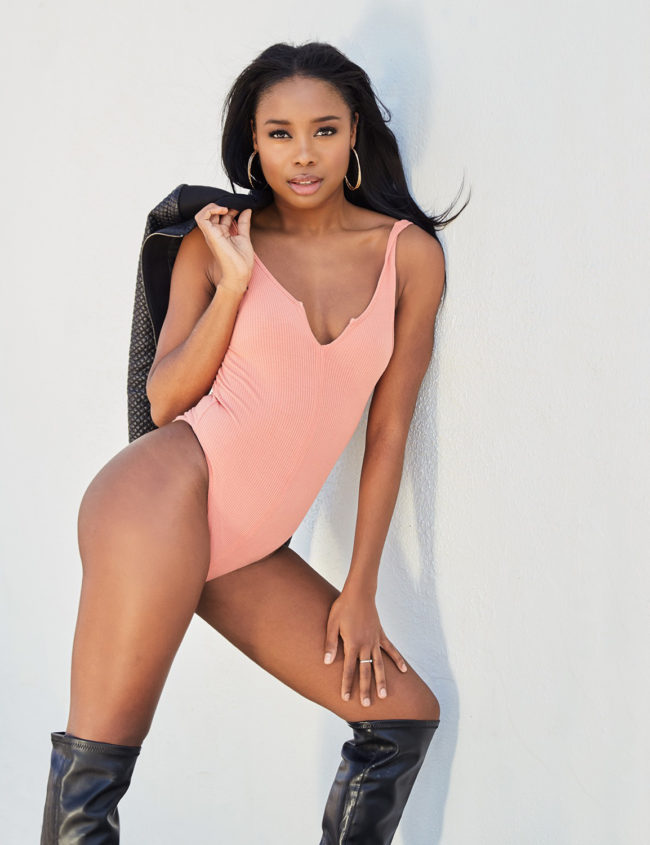 How being on the Dance Magic Company helped you pursue a career:
LADM Company helped me develop my dance styles as we assisted a variety of techniques. It also helped improve my ability to pick up choreography and instantly perform it; especially in the summer program, Final Cut. Besides improving my dance skills and technique, LADM Company provided an opportunity to work on my professionalism in the industry. I learned how to be on time, follow a schedule, look the part and keep a great attitude through it all.
Favorite LADM Company memory:
During Final Cut, Will wanted to reenact his favorite movie Twilight and of course I had to be the one to help, even though I have never, to this day actually, seen this movie. So it basically turned into Will reenacting both roles as I just stood there, with him feeding me the important lines.
Credits:
Ricky Martin, Backstreet Boys, Empire of the Sun, Lululemon, Reebok, Sketchers