Nikky Paramo
Year on LADM Company: 2008, 2009, 2010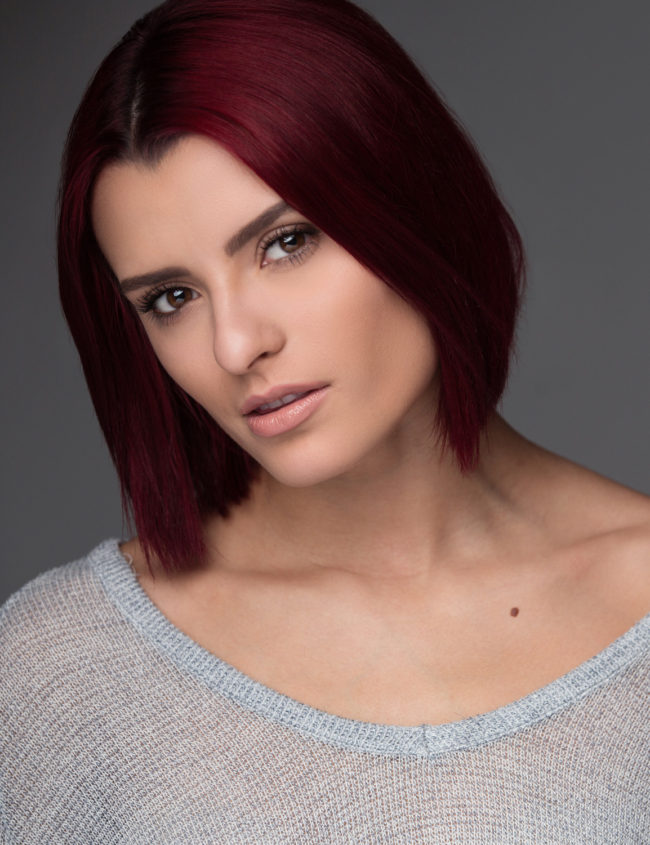 How being on the Dance Magic Company helped you pursue a career:
LADM Company taught me how to be a successful working dancer in LA. I learned how to take good headshots. I learned how to pick up choreography quickly and have it performance ready immediately. I learned how to prioritize and make smart decisions that were always for the better of myself and my career. I learned how to travel and be fully functioning in new environments. I was constantly reminded how important it is to stay above the influence. I was introduced to many working choreographers in LA and I had the opportunity to make connections before actually making the next step in moving to LA. I was forced to take multiple genres of dance and many classes of all different levels which made me an overall better dancer and more diverse. I was pushed to my limits and trained long hours which prepared me for what it's like to rehearse for tour. I learned how to dance in heels and carry myself as a women.
Favorite LADM Company memory:
My favorite LADM memories were at Final Cut. The experience of learning/performing pieces and being with amazing people for a week straight striving to better myself and my talent. I enjoyed auditioning for company more than anything! It made the year so much more rewarding.
Credits:
Britney Spears
Beyonce
Kanye West
Charli XCX
Tinashe
G Eazy
Iggy Azalea
P. Diddy
Pharrell
VMAS
Billboard Awards
BET Awards
Latin Grammys
Mexican Billboard Awards