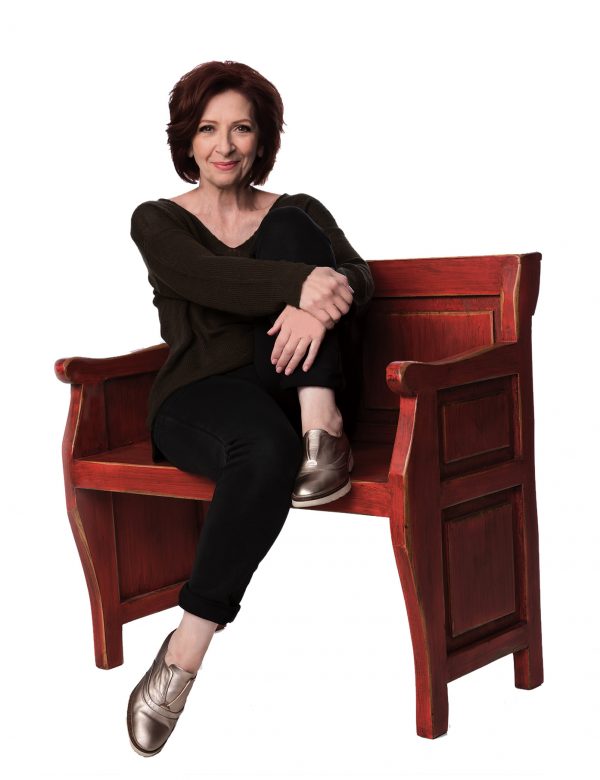 Jackie Sleight is fearless. Her dedication to education in the dance industry has been endless. Dance Magazine quoted Jackie as being "the teachers' teacher," and she has received numerous awards honoring her commitment to the industry. She spent years choreographing and directing film, television, commercials, and live performances, all while training some of the biggest names in the industry.
Her work with young people in competition goes unchallenged. Her teen dancers, A Sleight Touch, won the Star Search Teen Championship, and her group, Boys Club went on to win $100,000 as the Star Search Dance Champions. Those two young groups have been touted as being part of 80's pop culture.
Jackie became active in the fitness industry just as aerobics was taking off. She was featured in several magazines including New Body and Fit where critics raved about her revolutionary fitness program, Freedance. She soon became staff choreographer for the National Aerobic Championships. The fitness sensation eventually took Jackie to Miami where she wrote and published an exercise manual and system which was used by health clubs all over the country. She worked to help usher in what was to become the industry's hottest craze, "low-impact" aerobics.
Still after a remarkable career, Jackie will say that her greatest blessings are sons Joshua and Aaron.