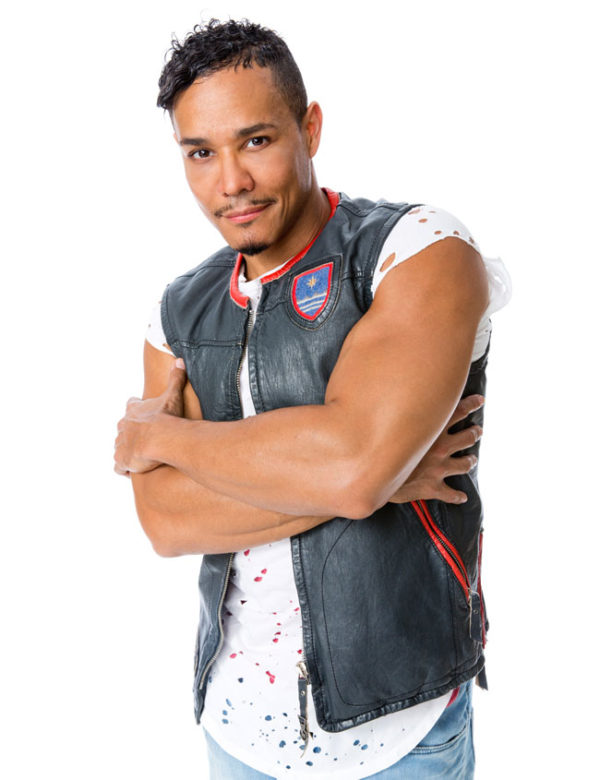 Christian Vincent is a man of many talents that is a success in many areas of the entertainment industry. He holds a B.F.A from Butler University where he graduated with highest honors, cum laude, an MFA in dance from the University of California, Irvine and is currently on faculty at The Glorya Kaufman School of Dance at USC.
Christian has worked with such artists as Shakira, Ricky Martin, Chayanne, Mandy Moore, Geri Halliwell, Macy Gray, Brian Setzer Orchestra, Ashanti, Prince, Gloria Estefan, Britney Spears, Stevie Wonder and Madonna (where he was dance captain for her Drowned World Tour).
Christian has also danced in various films including She's All That, Starsky and Hutch, Rent, The Wedding Planner, Walk Hard "The Dewey Cox Story," Flintstones "Viva Rock Vegas," Ms. Congeniality 2 and GI Joe 2 Retaliation. Even more extensive are his television appearances on Buffy, Disney's Annie, Arrested Development, Baywatch, Mad TV, The George Lopez show, Cold Case and Dancing with The Stars. Additionally, he has appeared in multiple commercials and print ads for Chevrolet, Muscle and Fitness "Hers" and Verizon.
Christian's talents as a choreographer, dance coach and artistic director have been utilized in various projects. He has worked with directors David Fincher and Marc Webb and coached actors like Joseph Gordon-Levitt (500 Days of Summer). Christian recently finished coaching Golden Globe winning actress Sally Hawkins for Guillermo del Torro's new film The Shape of Water.
Christian's commercial credits include Target, AT&T, Nationwide Insurance, WalMart, Nestle Skinny Cow, CoverGirl with Queen Latifah, Adidas and Subway. His television and film work can be seen in Noah's Arc "Jumping The Broom", and the Global television series Canada Sings.
Christian is also an actor and has appeared off Broadway in Radiant Baby, directed by George C. Wolf. He has made appearances in Smallville, Noah's Arc, Center Stage 2, Fringe, Fallen, Sins of the Mother, Continuum and most recently Hidden America with Jonah Ray.