Audra Griffis
Year on LADM Company: 2006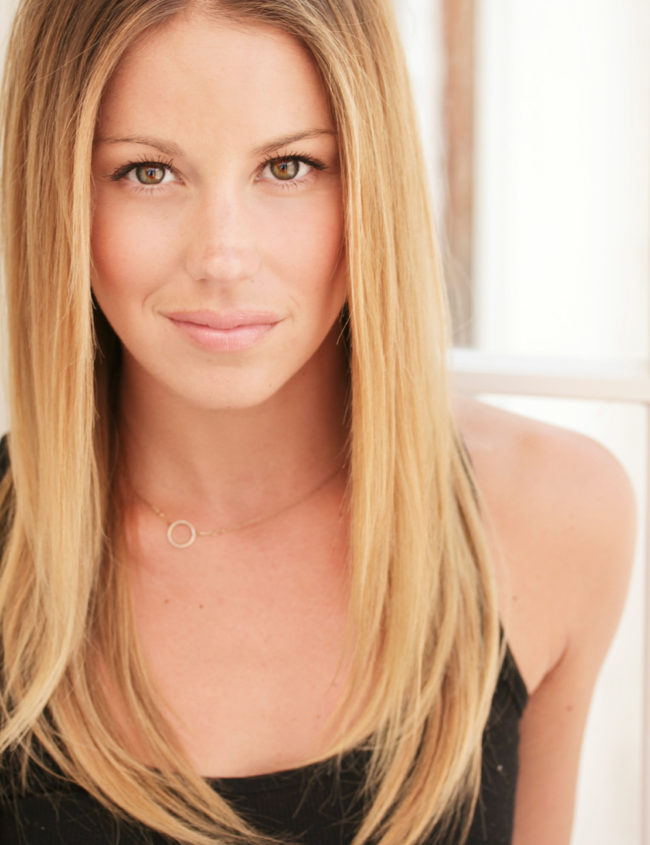 How being on the Dance Magic Company helped you pursue a career:
LADM helped me pursue a professional career by setting the highest standard of what would be expected of me on and off the camera. Jackie Sleight has perfected bringing out the absolute best in every person she encounters. She knows exactly how far to push you and is always there to pick you up if you happen to fall. The teachers I was fortunate enough to assist were some of the most working dancers in the industry and to my luck, took me under their wing. Many of them still remain my closest friends and mentors. My favorite Jackie quote and one I live by is "If you're on time then your 10 minutes late." I am forever indebted to Jackie, Dave, and LADM for making me not only the dancer but person I am today.
Advice for aspiring professional dancers:
My best advice for aspiring dancers is be true to yourself, listen to your gut, and surround yourself with people who truly care.
Credits:
High School Musical 3, How I Met Your Mother, Disaster Movie, It's Always Sunny in Philadelphia