L.A. DanceMagic was founded in 1999 by Jackie Sleight and Dave Carter. The mission of the company is to provide a nurturing learning environment where students can feel safe to explore and challenge themselves with new movement styles without feeling intimidated. In addition, Sleight and Carter hope to inspire, motivate and teach positive values – both inside and outside of the competition arena.
As director, choreographer and co-owner, Sleight's career has crossed into all venues. She has worked with some of the biggest names in entertainment, such as Barry Manilow, Rod Stewart, Paula Abdul and Tom Jones, but still maintains that her first love is teaching; she is often described as a "teacher's teacher." Carter, who is also a teacher and choreographer, has an extensive movie and TV career, having toured with Diana Ross and Barbara Mandrell, among others.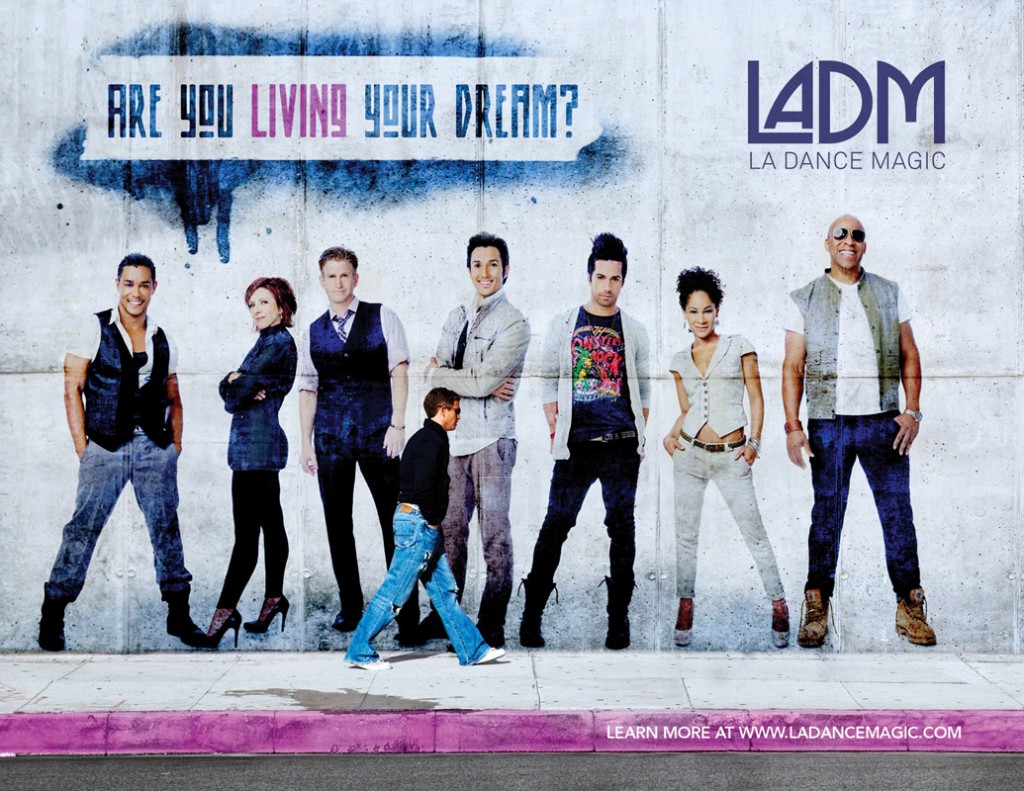 LADM strives to provide the best possible family environment for dancers, teachers, directors and parents to enjoy their competition experience. "It has always been important to us to teach our students about commitment, integrity and keeping your word to others and to yourself," Sleight says.
"We want our students to know that having the discipline to work hard every day will make them better people and better performers. This kind of diligence has a high price, but the payoff is always higher."